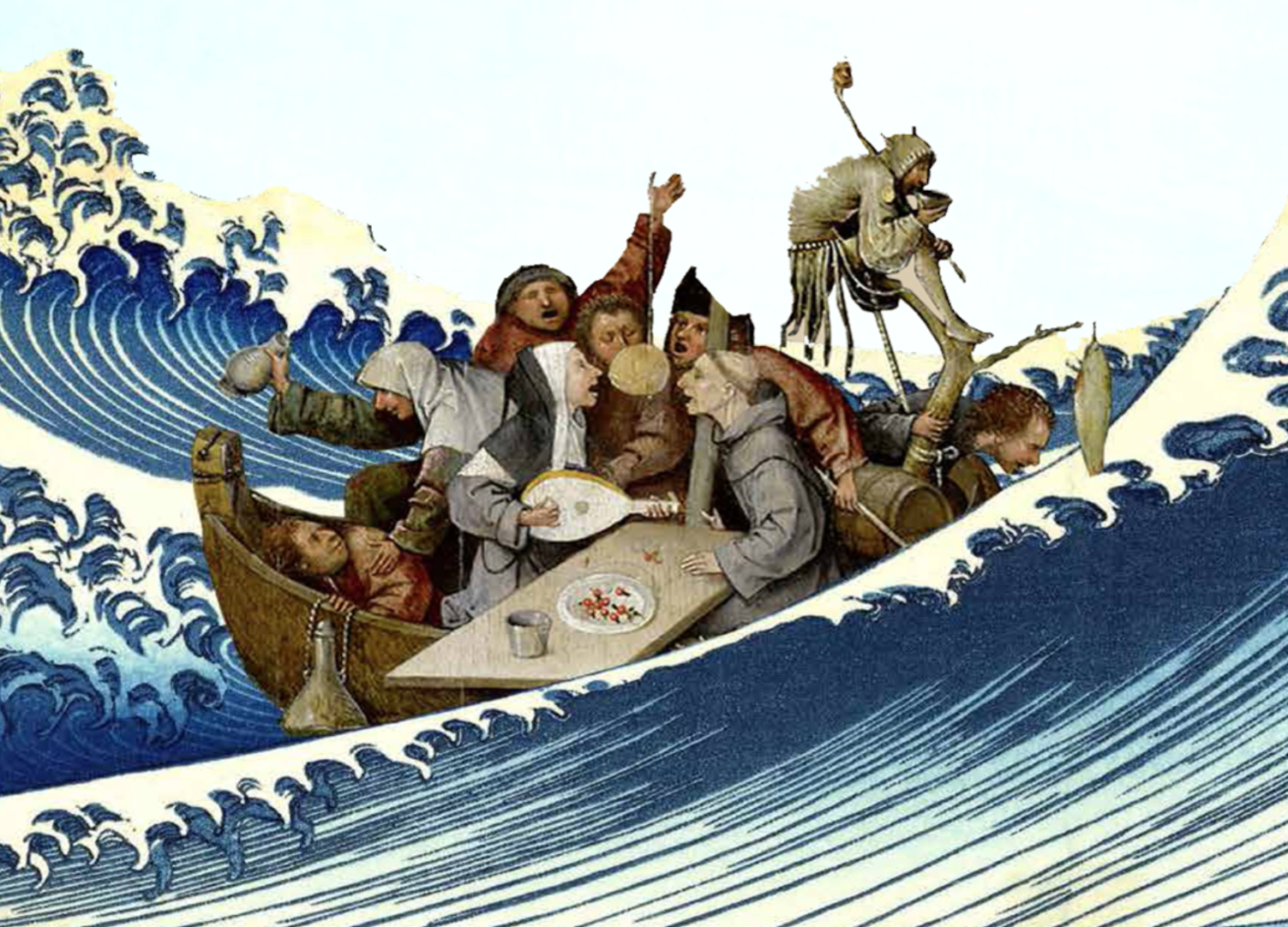 Event Details
From: junio 3, 2017
To: junio 3, 2017
Starting at: 20:00
Finishing at: 21:30
The concert «Musafir, Medieval Travelers» («Musafir, Viajeros Medievales») was performed on the 3rd of June, 2017 on the final day of the second edition of the Early Music Festival in Granada, Spain, MAG2017.
«Musafir, Medieval Travelers» has an intercultural and multidisciplinary focus and reflects the great commercial and exploratory routes of individuals during the Middle Ages. These travelers and the diverse cultures they visited are represented through the group's variety of musical instruments and performances, as a way to promote the dialogue and the meeting of cultures.
For this concert, four different travelers/explorers and their routes were chosen from different parts of the ancient world: Benjamin de Tudela, Marco Polo, Ibn Battuta and Zheng He. Through their journeys one can visit ancient communities and cultures.
«Musafir, Medieval Travelers» unites on the stage a variety of different musical groups and soloists like Veterum Mvsicae, (specialists in Medieval and Renaissance music), Todos los Tonos y Ayres (the first Spanish group specializing in the investigation and interpretation of early Chinese music), De Musica Ensemble (a group of female voices dedicated to the study of music and gender), the multi-instrumentalist Juan Francisco Ballesteros and the neyzen Kaveh Savarian.
«Musafir, Medieval Travelers» works to recreate the sounds of the lands where the individuals travelled. This is done by using a careful selection of ancient musical works (some performed for the first time in Spain) from China, Mongolia, Persia, Egypt, Turkey, and of course Al-Andalus, Sefarad and Christian Europe.
Program MAG 2017  («Musafir, Medieval Travelers» in page 27)
Video links:
Youtube (Extended version, 13 min)
Youtube (Short version, 6 min)
Youku (Extended version, 13 min)
Youku (Short version, 6 min)
Contact:
Write us an Email if your are interested in our project.
Musicians:
Eva Sánchez: Cantus I
Susana Almazán: Cantus I
Susanna Vardanyan: Cantus II
Mª Ángeles Zapata: Altus I
Nuria Díez: Altus II
Aziz Samsaoui: Kanun, saz, ud, citole
Oussama Samsaoui: Vielle, rebec
Luis Vives: Percusion
Pilar Almalé: Tenor vielle
Abigail R. Horro: Guzheng, morin khuur, harp, recorders, voice
Rubén García Benito: Erhu, dizi, sheng, recorder, khoomei
*Invited Soloists*
Juan Francisco Ballestero Navajas: Bagpipe, hurdy-gurdy, flutes, shofar, percusion
Kaveh Sarvarian: Ney, percusion, voice
Credits:
Nuria Calvo (Nur Giménez): Photography (MAG)
Rubén García Benito: Video editing
Acknowledgements:
Antonio Maldonado: Photography
Aurora Salmerón: Video recording
English version (video description): Lisa Lillian Bates
Concept, development, and coordination of «Musafir, Medieval Travelers»: Aziz Samsauoi and Rubén García Benito